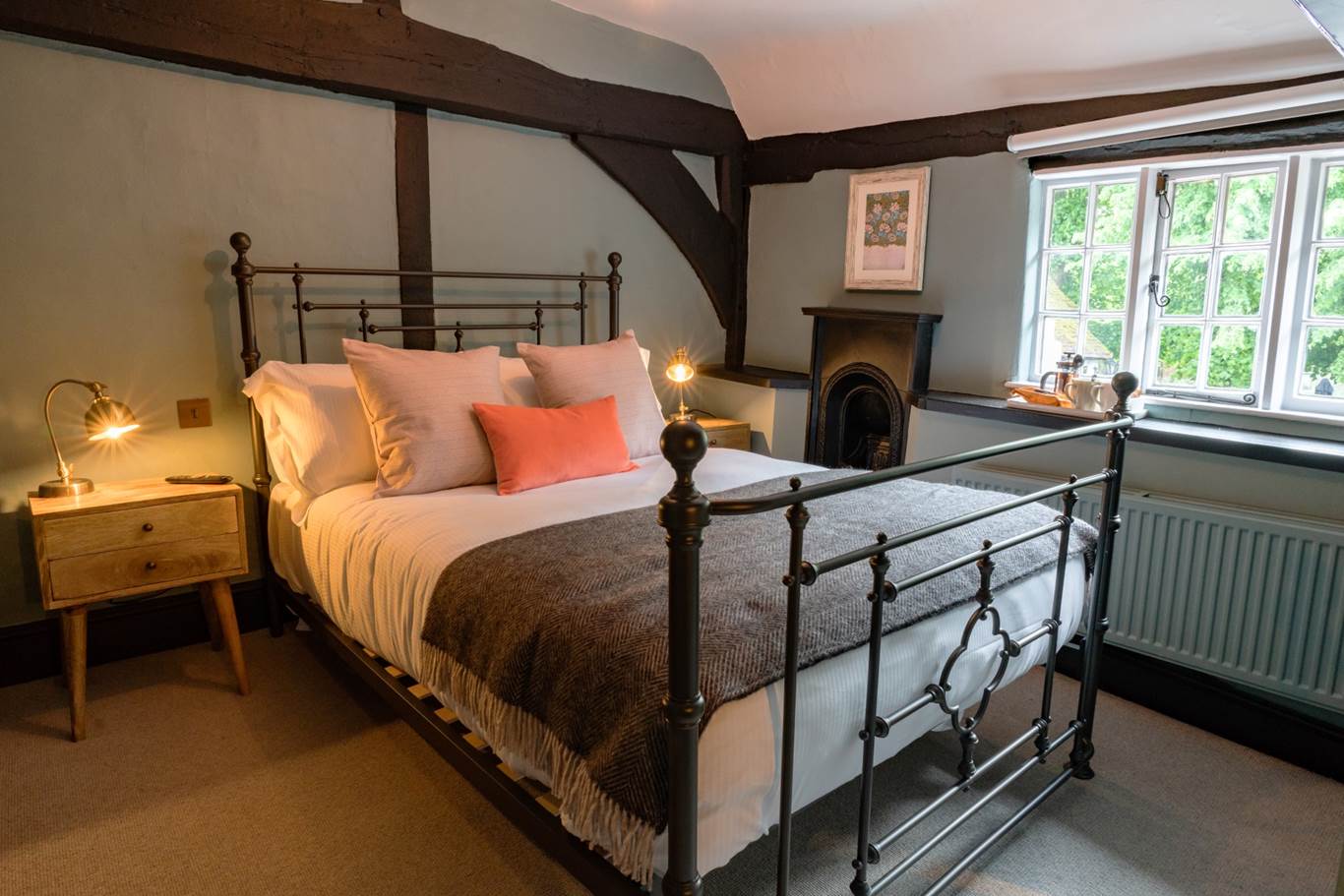 Stay
Stay in a boutique bedroom in our beautiful 16th Century pub located in the picturesque village of Sonning.
Stay with us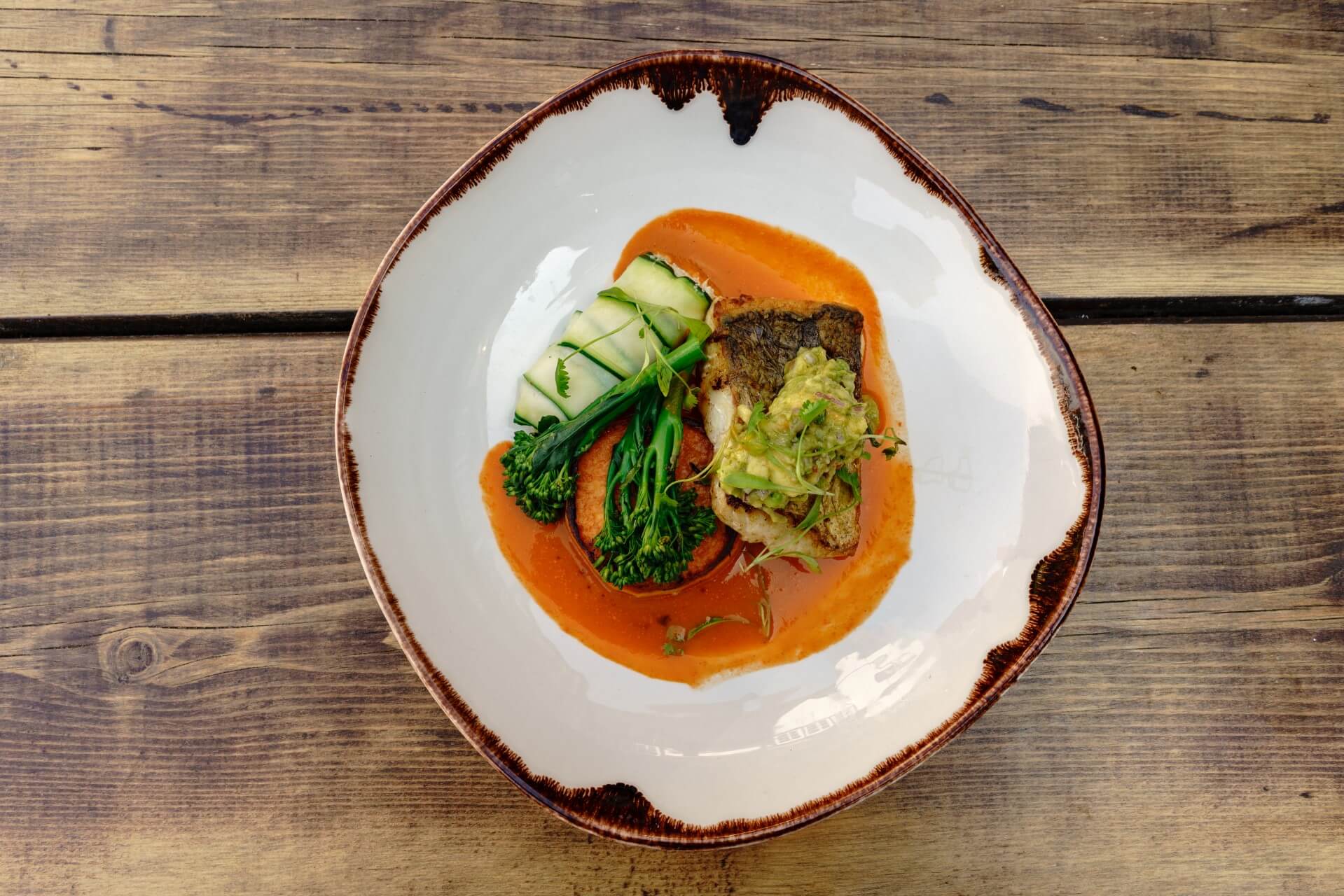 Dining
We offer a menu featuring refined pub classics crafted from fresh, seasonal ingredients.
Learn More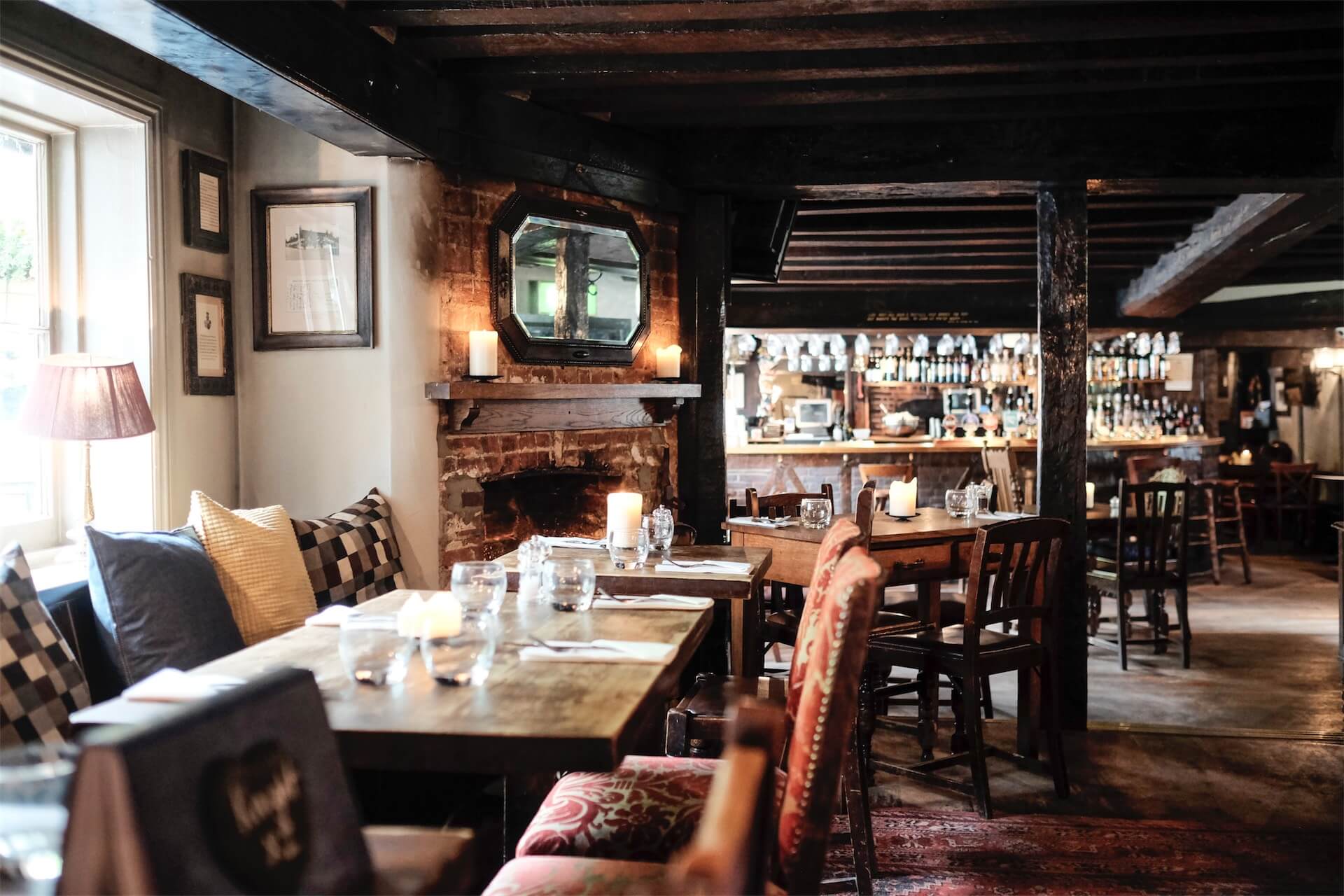 Private Events
Whatever the occasion, The Bull Inn can cater for your needs. From business meetings to weddings and birthdays with our functions rooms we've got you covered.
Find out more
What's On
Find out what's on at the Bull inn at Sonning-on-Thames
See what's on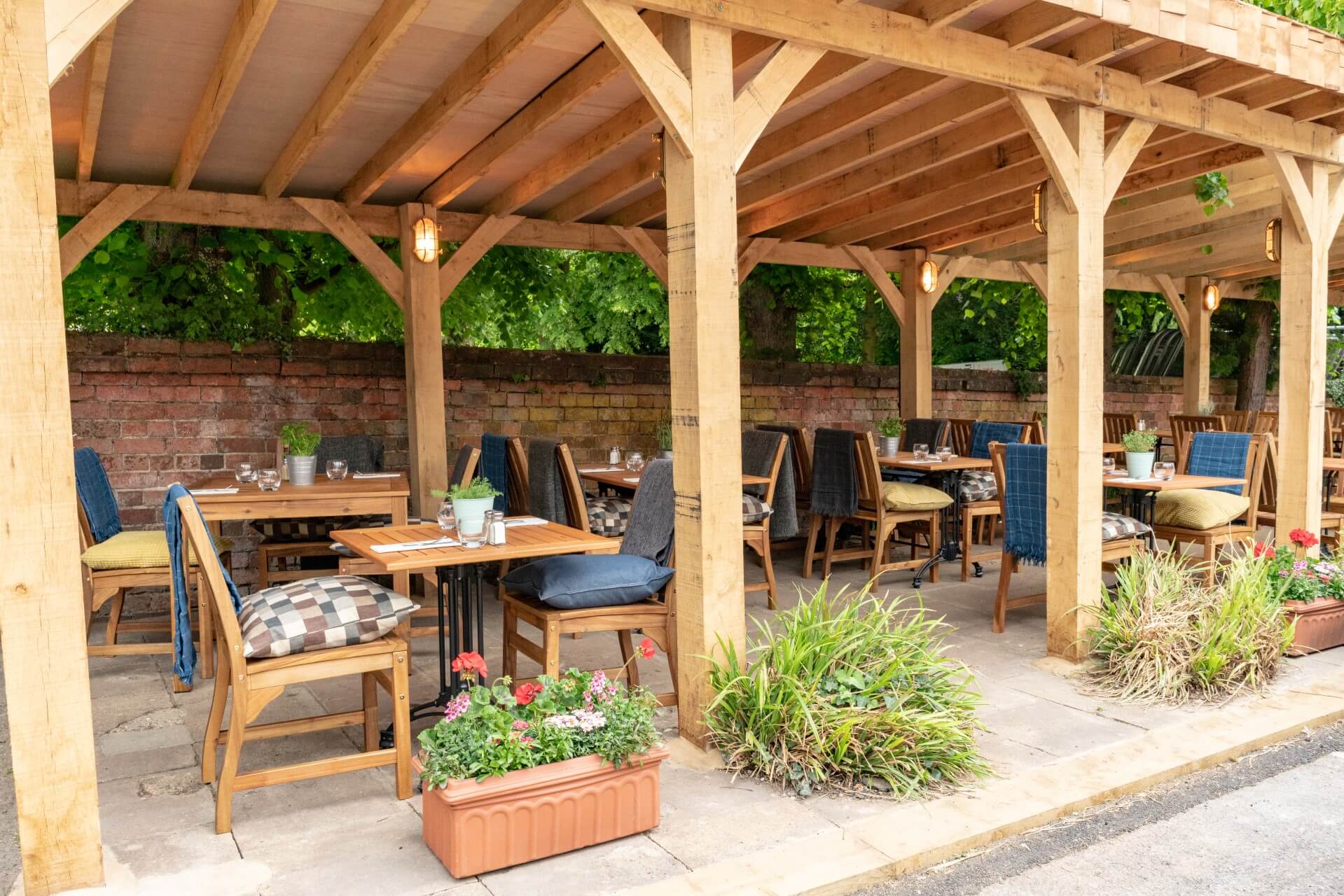 Gallery
Take a look around The Bull Inn and see our beautiful pub before you visit
View Gallery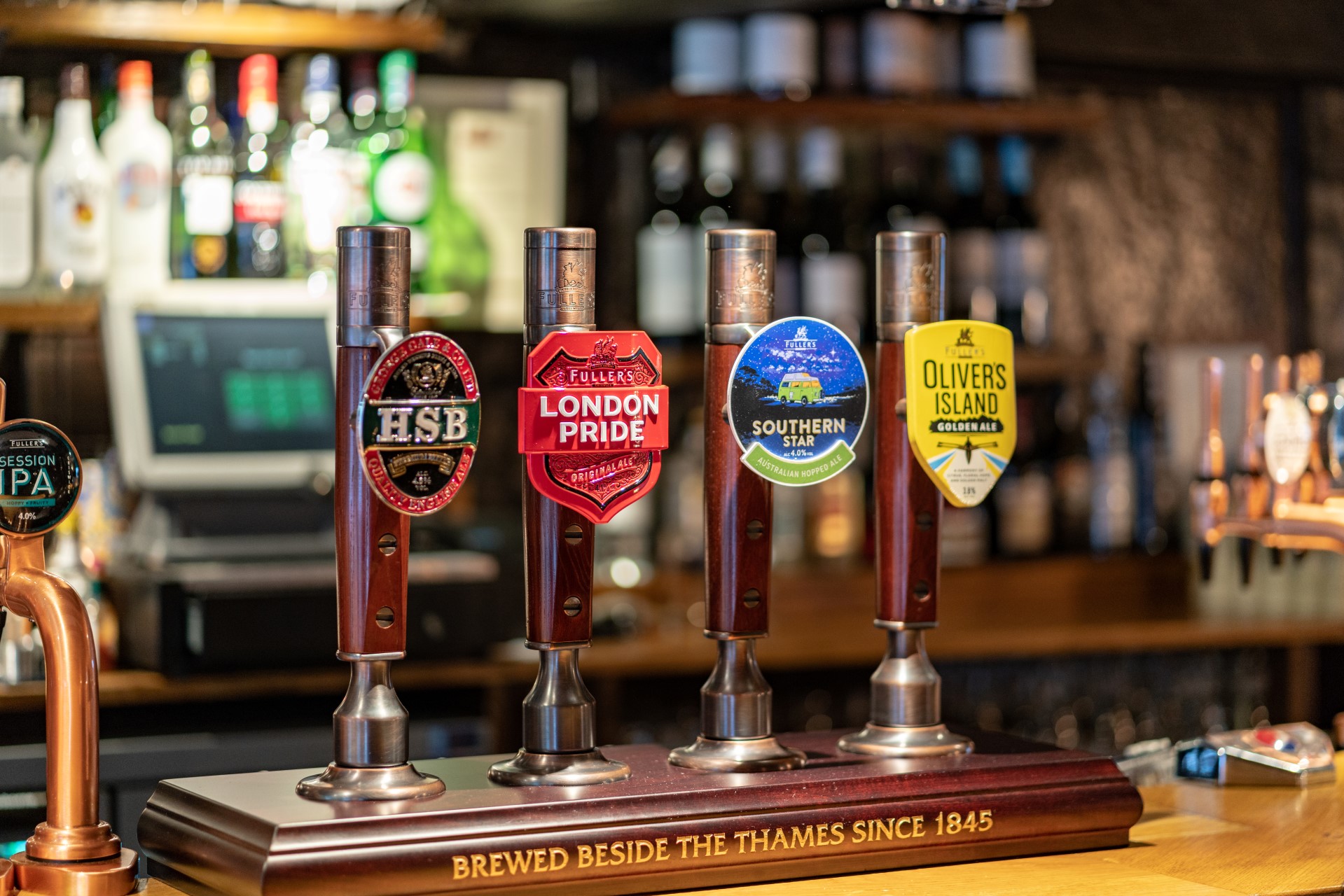 Drinks
See what's on the bar at The Bull Inn. From modern craft beers to cask classics, our well stocked bar has you covered.
View Drinks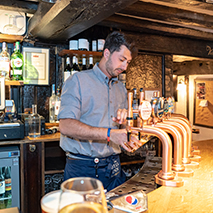 Work with us
Want to work with our great team at The Bull Inn? Check out our current vacancies and apply today
View Jobs
Midweek Minibreak
For just £150, Sunday to Thursday, you can enjoy an unforgettable stay at our pub, including a delightful dinner, a cosy room and a delicious breakfast of your choice.
Booking is easy. Simply select the midweek minibreak rate when booking.
View Rooms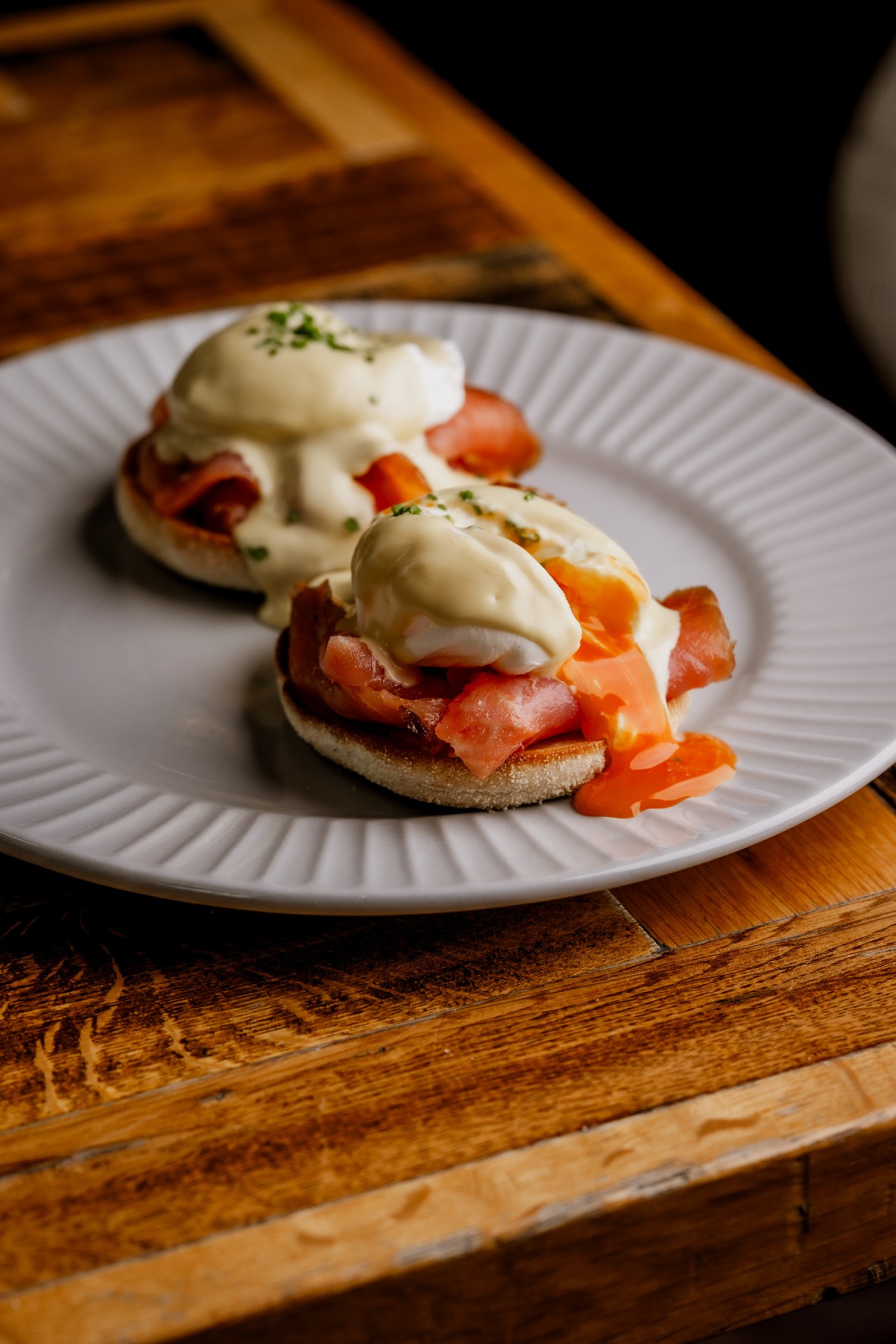 Stay & Save
Extend your stay with us and save on our Bed & Breakfast rate - stay 3 nights or more and save 25%.
View Rooms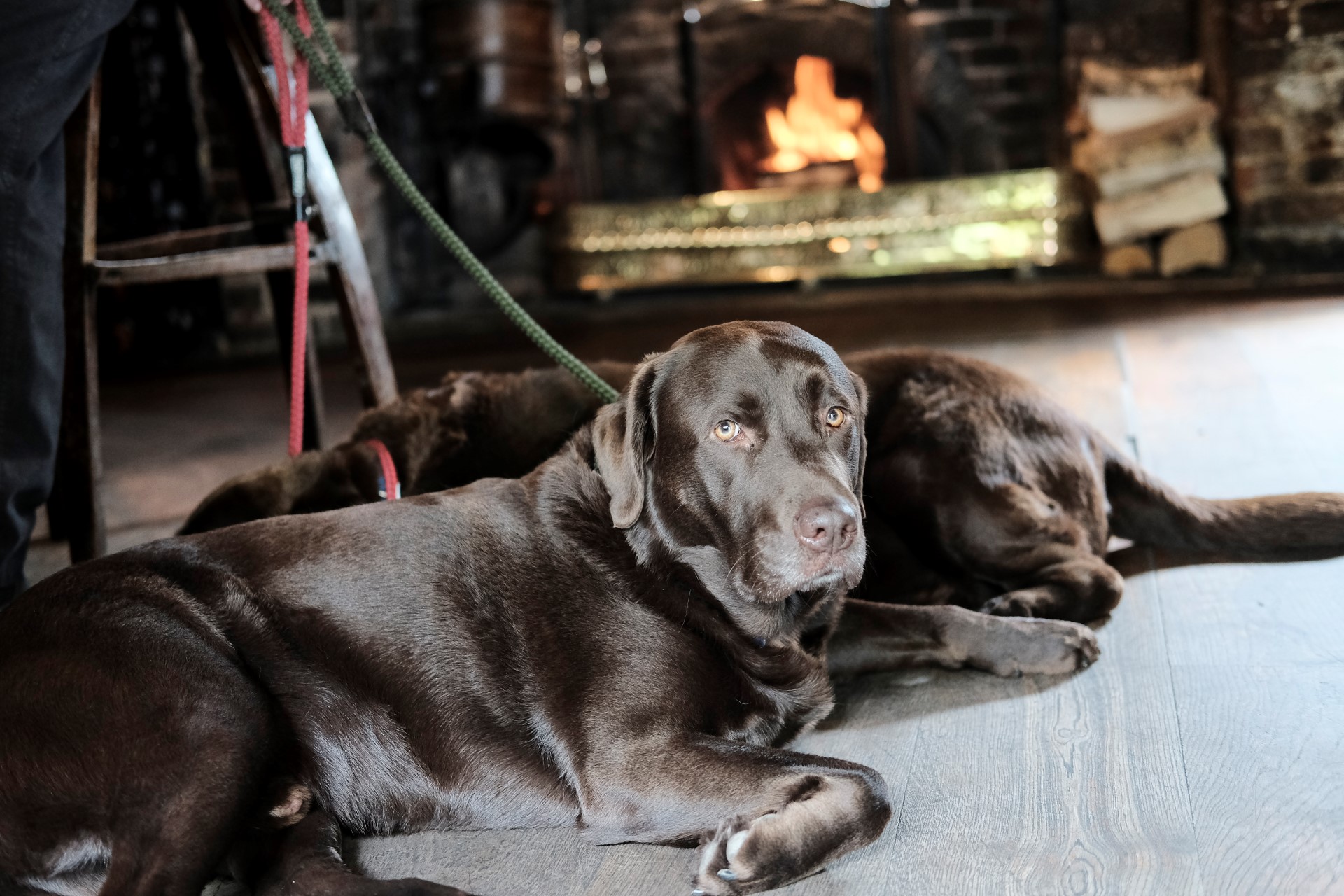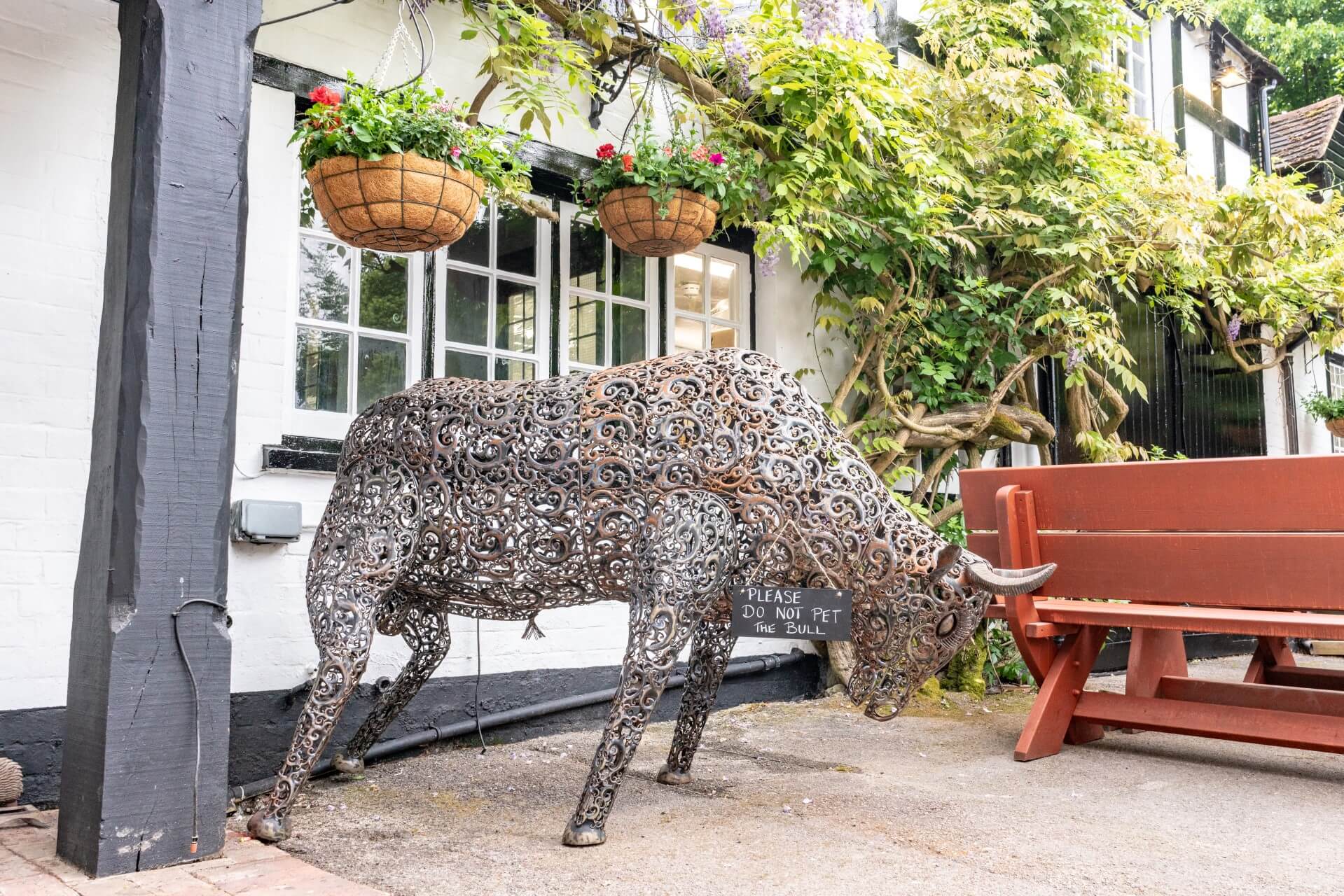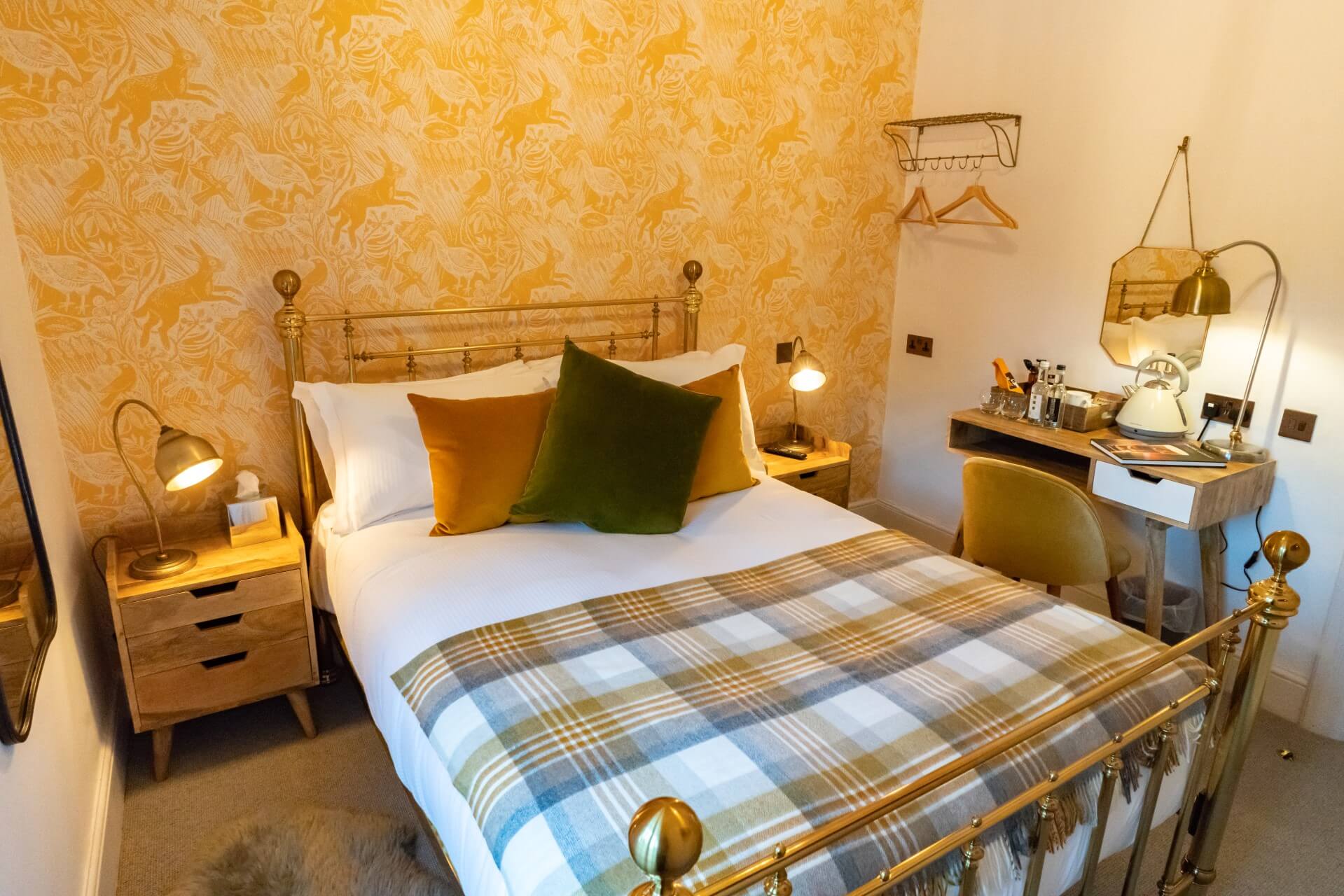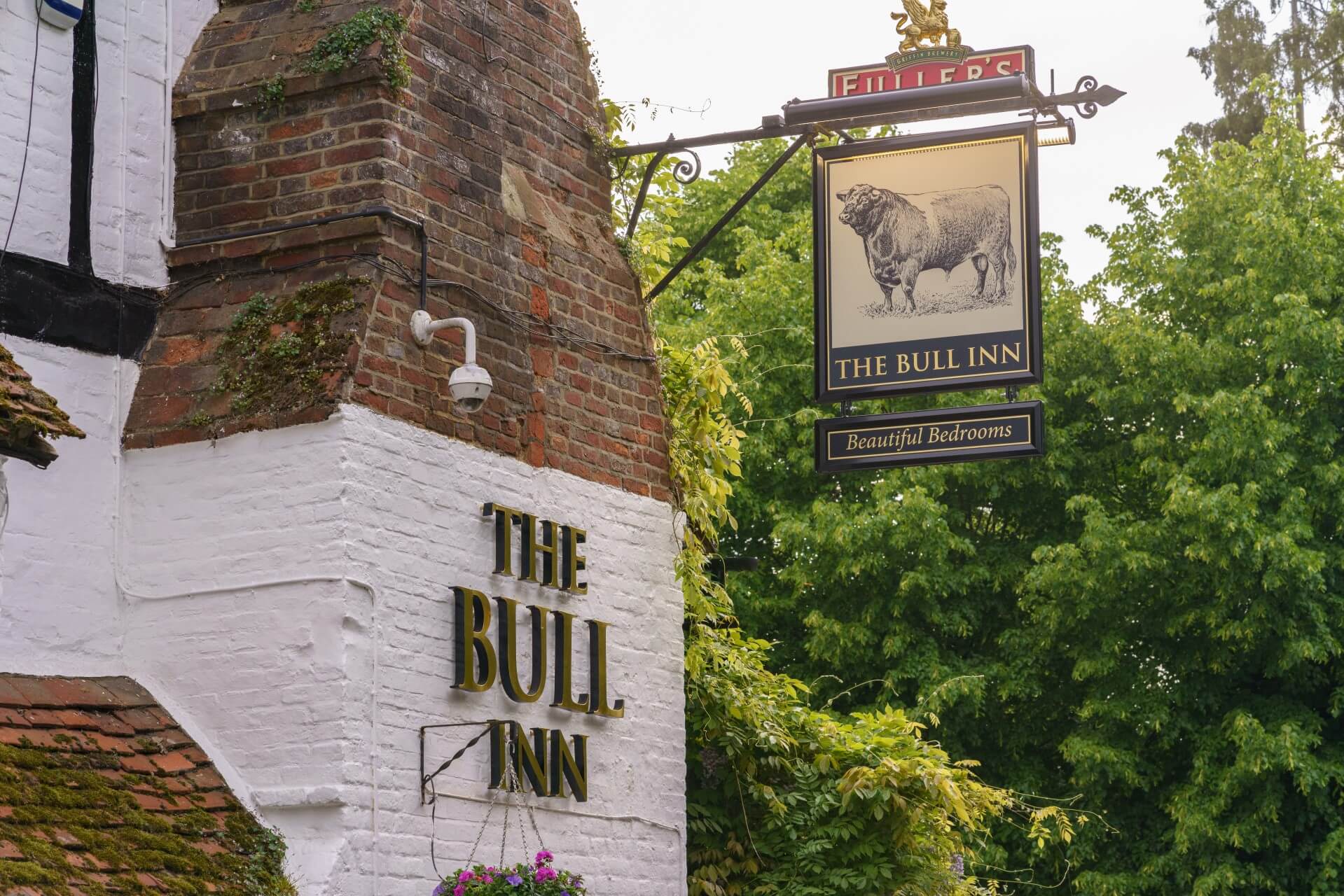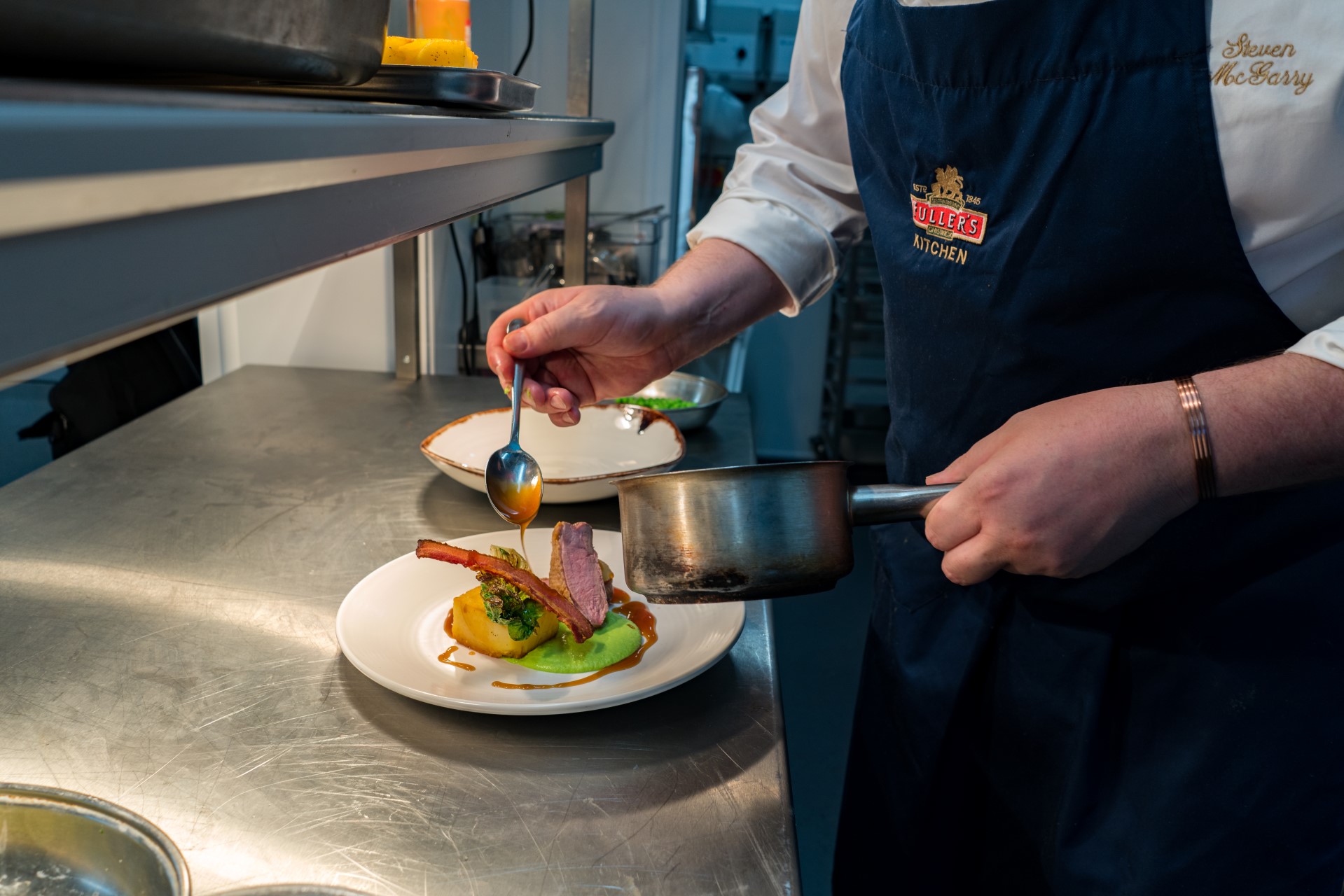 The Bull Inn
Accessibility WC
Guide Dogs Welcome
Step Free Access
Covered smoking area
Garden
Outside seating
Free Carpark
Free parking nearby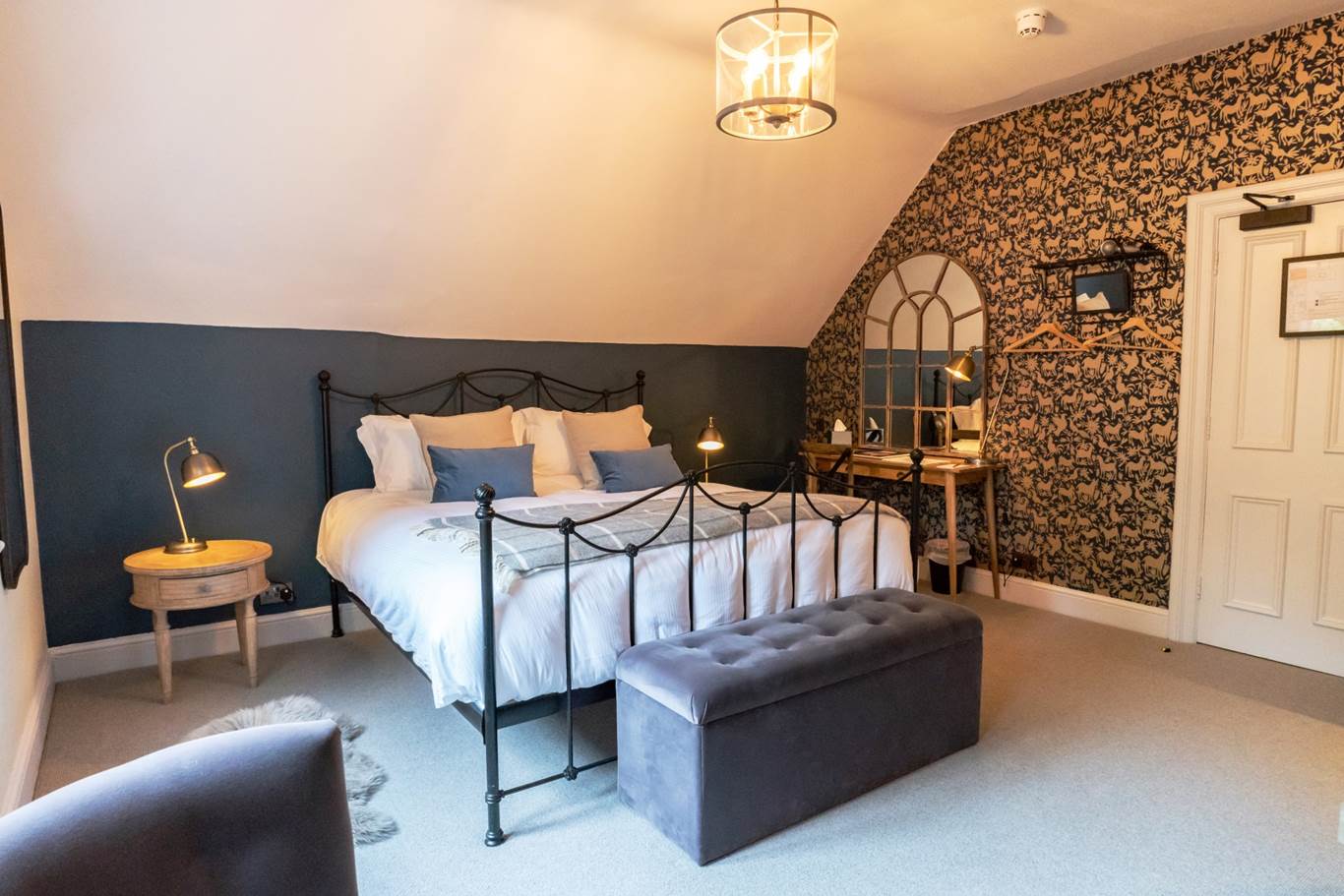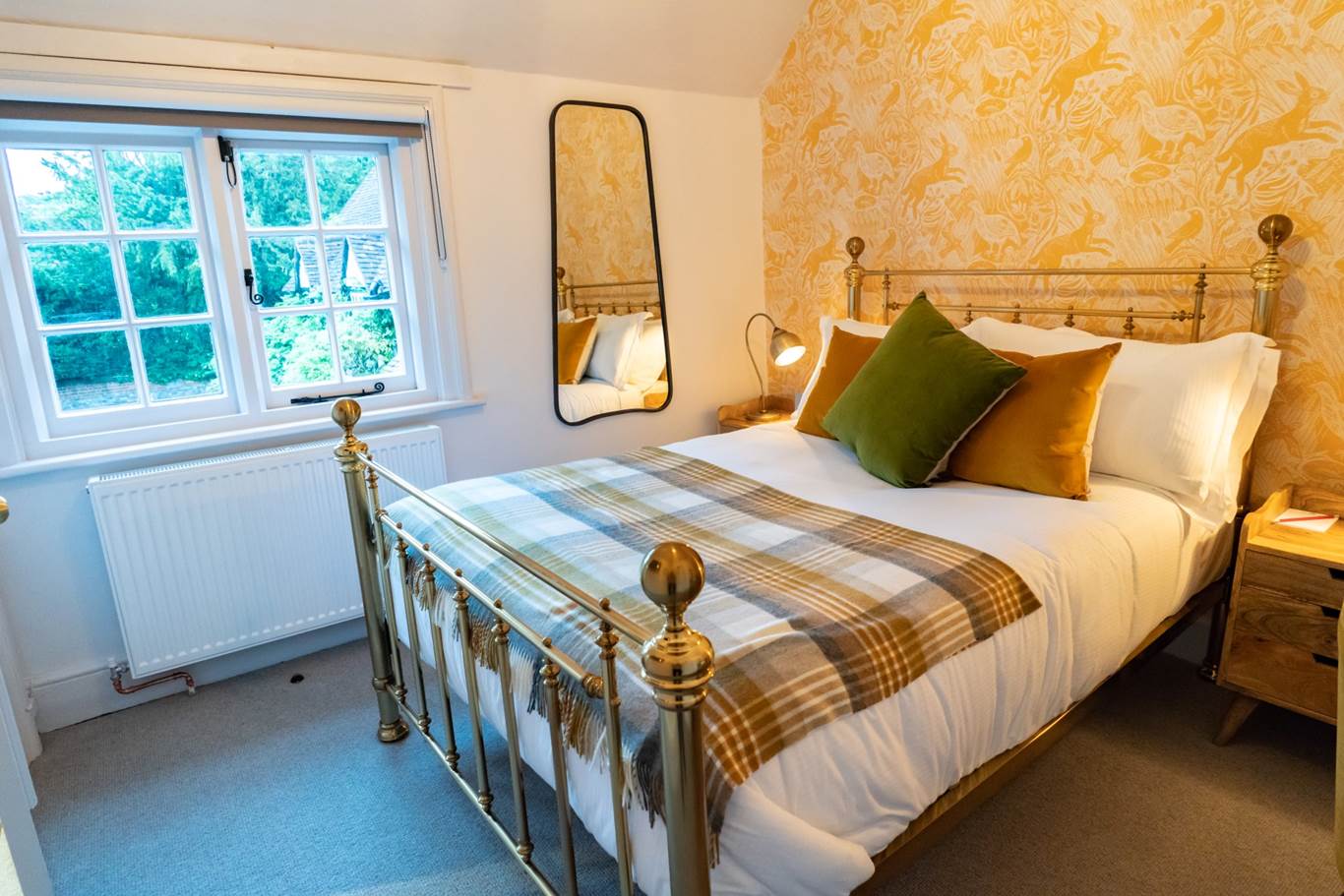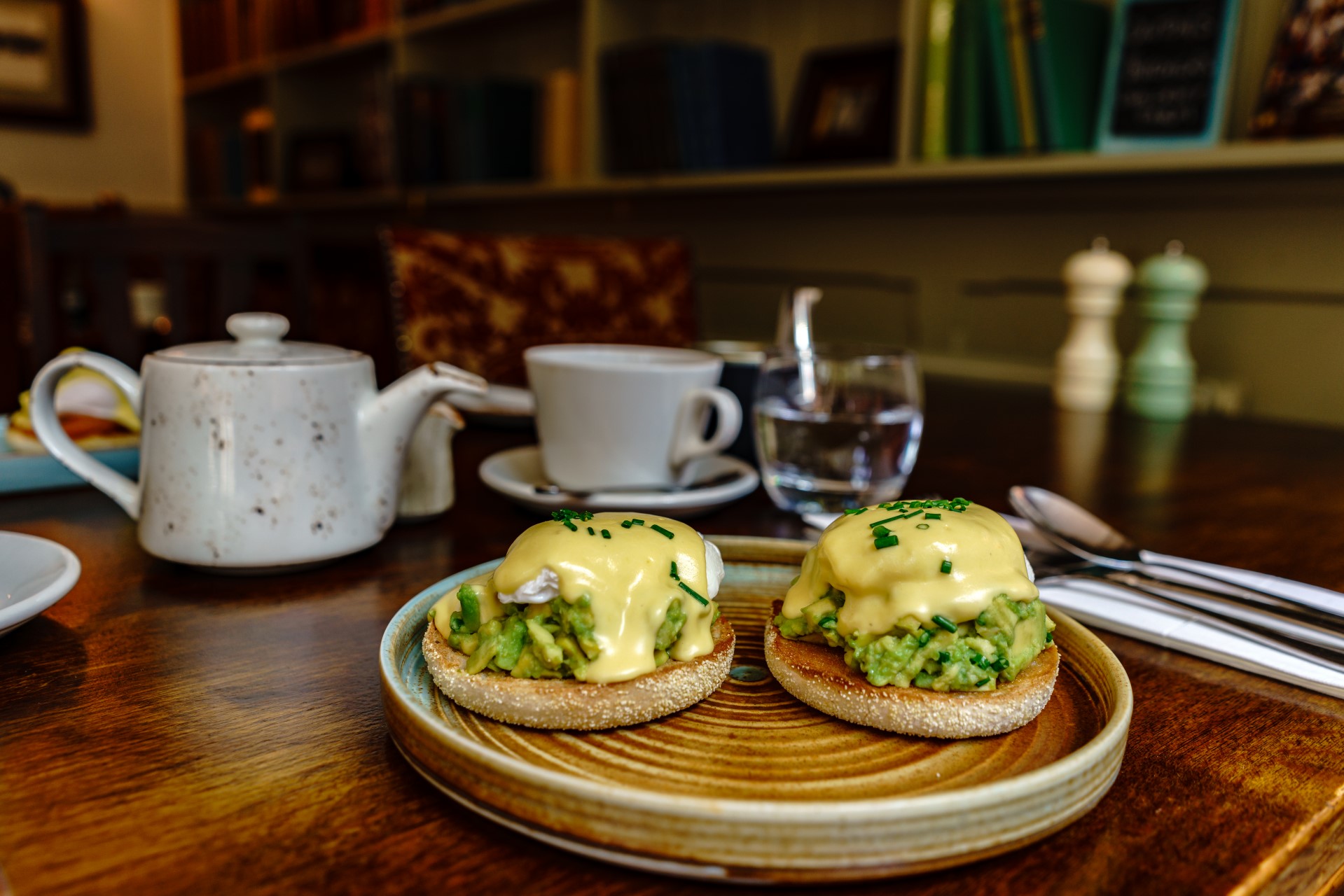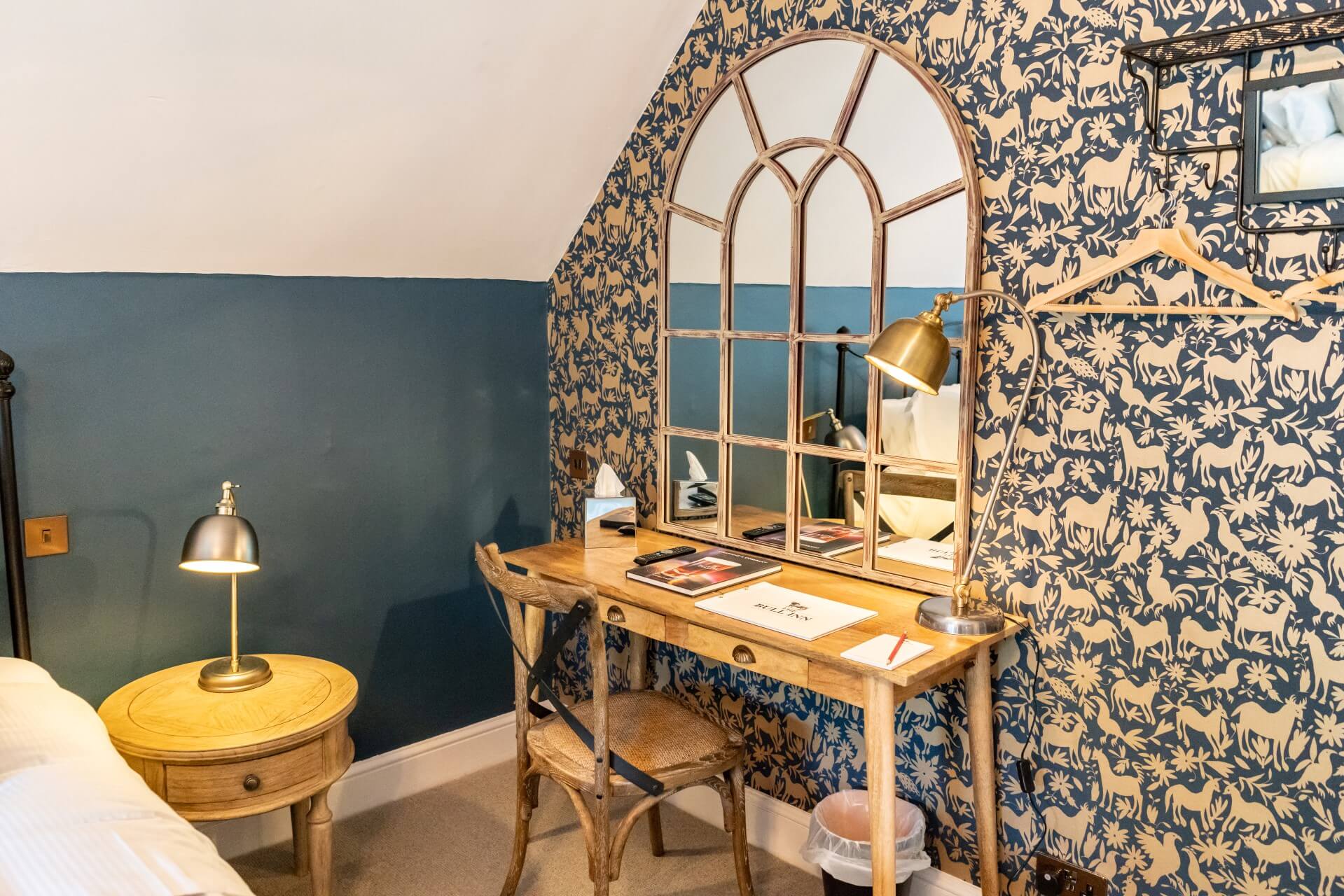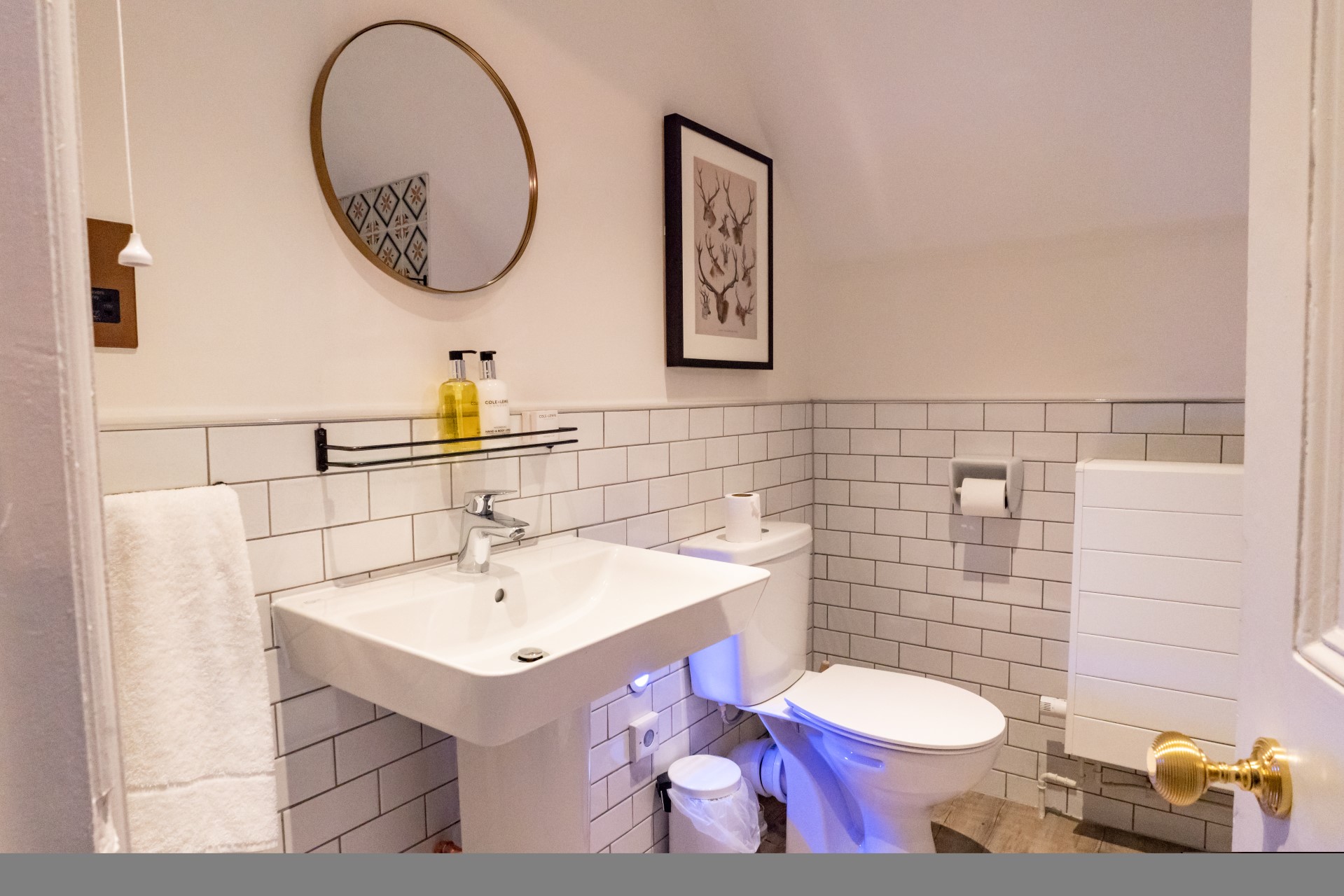 The Bull Inn
Cots available
Free Breakfast
Pets welcome in rooms
Previous Tab
Next Tab
Opening Times
| Day | Opening Time | Second opening Time |
| --- | --- | --- |
| Monday | | 09:00 - 23:00 |
| Tuesday | | 09:00 - 23:00 |
| Wednesday | | 09:00 - 23:00 |
| Thursday | | 09:00 - 23:00 |
| Friday | | 09:00 - 23:00 |
| Saturday | | 09:00 - 23:00 |
| Sunday | | 09:00 - 22:00 |
Food Times
Day
Opening Time
Second opening Time
Monday
09:00 - 10:30
12:00 - 15:00
18:00 - 21:00
Tuesday
09:00 - 10:30
12:00 - 15:00
18:00 - 21:00
Wednesday
09:00 - 10:30
12:00 - 15:00
18:00 - 21:00
Thursday
09:00 - 10:30
12:00 - 15:00
18:00 - 21:00
Friday
09:00 - 10:30
12:00 - 15:00
18:00 - 21:00
Saturday
09:00 - 10:30
12:00 - 21:00
Sunday
09:00 - 10:00
12:00 - 20:00
Seasonal Opening Times
Seasonal Opening Times

| Day | Opening Time | Second opening Time |
| --- | --- | --- |
| Xmas Eve | 09:00 - 22:00 | |
| Xmas Day | 12:00 - 16:00 | |
| 26 Dec 2023 | 09:00 - 20:00 | |
| 31 Dec 2023 | 12:00 - 16:30 | 18:00 - 01:00 |
| 01 Jan 2024 | 09:00 - 17:00 | |
| 02 Jan 2024 | Closed | |
| 03 Jan 2024 | Closed | |
| 04 Jan 2024 | Closed | |
| 05 Jan 2024 | Closed | |
| 06 Jan 2024 | Closed | |
| 07 Jan 2024 | Closed | |
| 08 Jan 2024 | Closed | |
| 09 Jan 2024 | Closed | |
| 10 Jan 2024 | 18:00 - 23:00 | |
Seasonal Food Hours
| Day | Opening Time | Second opening Time |
| --- | --- | --- |
| 24 Dec 2023 | 09:00 - 10:00 | 12:00 - 19:00 |
| 26 Dec 2023 | 09:00 - 10:00 | 12:00 - 18:00 |
| 31 Dec 2023 | 09:00 - 10:00 | 12:00 - 15:30 |
| 01 Jan 2024 | 09:00 - 10:00 | 12:00 - 16:00 |
| 10 Jan 2024 | 18:00 - 21:00 | |
Find Us
The Bull Inn, High Street, Sonning-on-Thames, Berkshire, RG4 6UP
Get In Touch
Have a question or query? Get in touch with The Bull Inn
Get in Touch
Review Us
We value feedback Please take a couple of minutes to fill-in our online feedback survey and we'll enter you into a prize draw to win £250 to spend with Fuller's